Career Opportunity
Are you looking for a fulfilling and flexible career opportunity with the UK's leading organisation in glass repair? GlasWeld Systems (UK) Ltd is at the forefront of the industry, providing top-notch services such as windscreen repair, distortion-free glass scratch removal, and headlight restoration.
We are expanding rapidly and urgently need cover in the following areas: Bristol, Cardiff, Crawley, Croydon, Northampton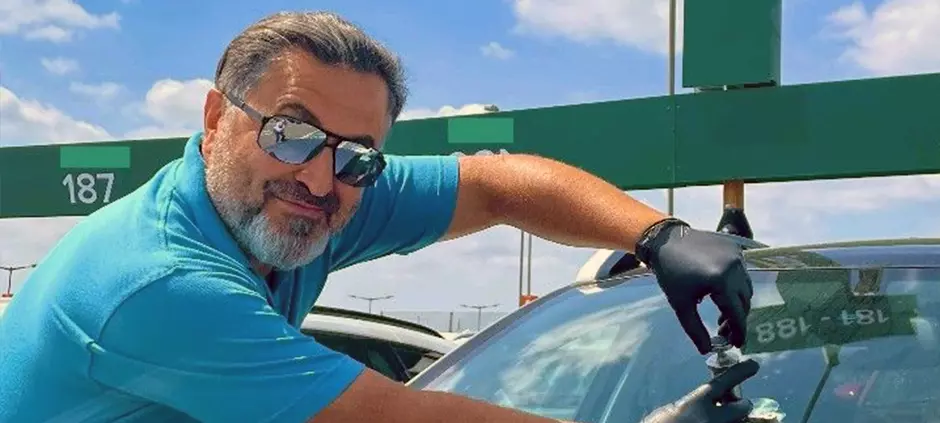 Start Your Own Business
Are you motivated, self-disciplined, sales-oriented but enjoy being "hands on", well presented and not afraid of hard work? Do you enjoy being out and about?
Choosing a GlasWeld franchise means all that work is done for you and you have the support of a fully incorporated organisation. Our system is proven, successful and has been in place for over 25 years in the UK.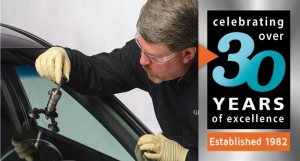 An Instant Business For You
We recognise that many perfectly able people who want to work for themselves are unable to raise large amounts of money or are wary of risking their money in large start-ups.
Glasweld Systems has been established for over 30 years and operates in over 40 countries around the world. We have a wealth of experience and range of support services that help you to start-up quickly.
"I can honestly say it is the best decision I have ever made .... with the right attitude and a hunger for success you just can't lose."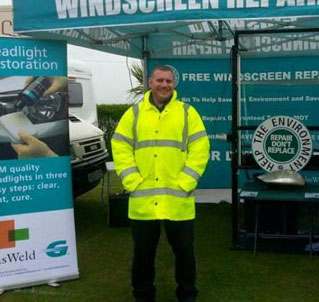 GlasWeld UK Franchisee, Ross Cullen, August 2016
Find Out More
To receive a pdf brochure or register your interest and find out more about this exciting opportunity, fill in the simple form below and we'll be in touch shortly.