A New Business For You
A GlasWeld Franchisee is like a ready-made business in a box. And at the core of any new business are its products and customers.
GlasWeld has a long history of success and has been in the industry for over 30 years giving you peace of mind that we know our products and customers inside-out. We understand the industry, we understand the business and we are good at it.
We provide all the tools and support you need to succeed however the ultimate success will depend on you and the satisfaction of your customers.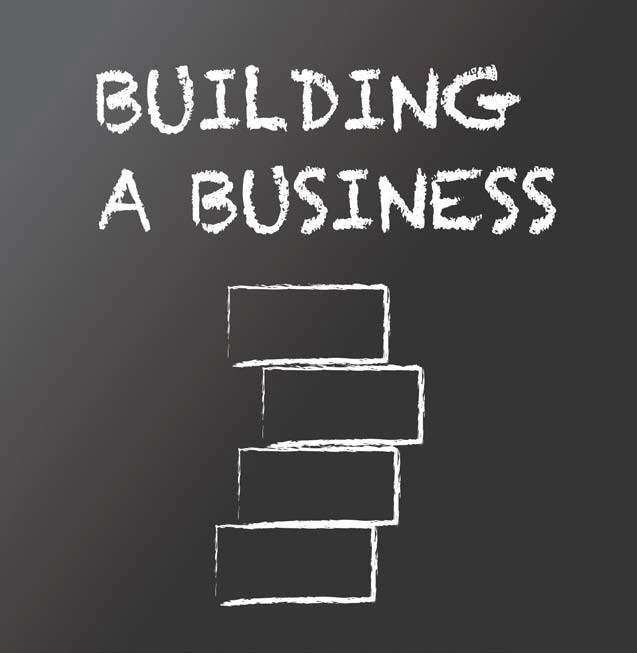 Your New Products...
Windscreen Repair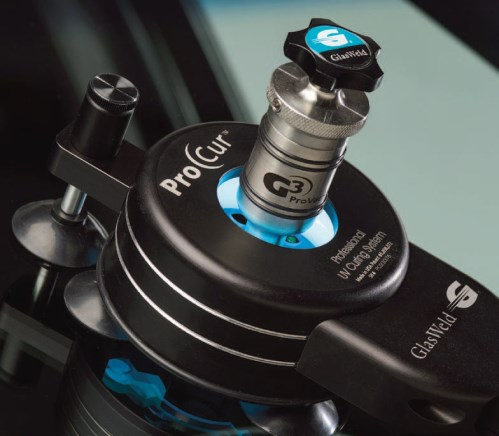 The highest quality equipment and repairs available.
Headlight Restoration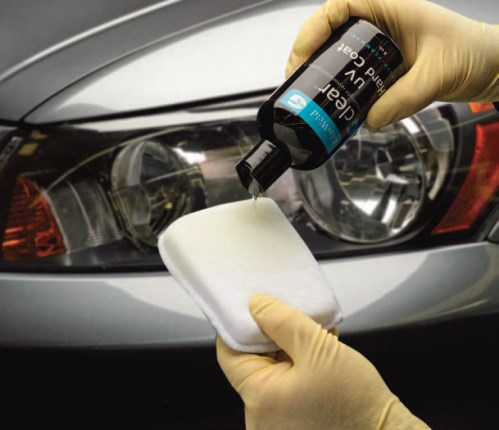 OEM quality headlights in three easy steps: clear, coat, cure.
Glass Scratch Removal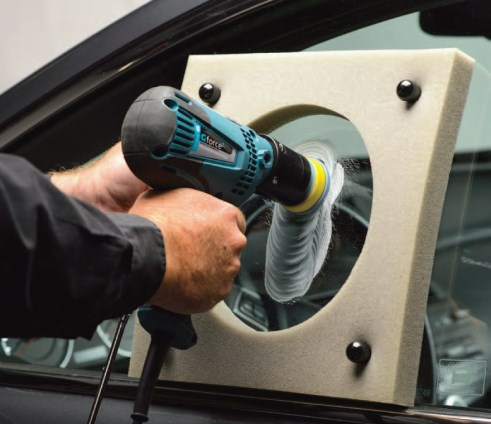 The most widely used system in the world.
Your New Customers...
Car Washes
A growing opportunity as they often want to add additional services for their existing customer base.
Car Dealers
New and used dealers have an ongoing need for reconditioning their used car inventory and providing repairs to their service drive clientele. Some of the most successful mobile techs we know have developed weekly routes in which they service their dealership network.
Online
The GlasWeld Find-a-Tech locator on our website will provide a direct link to you and your personal web page where they can find out more about you and your business.
Private Individuals
A wide range of customers that may have a scratch on their windscreen; or oxidised headlights that might fail M.O.T.; classic car enthusiasts that want to maintain originality.

Fleets
Trucks, Buses, vans, councils. Any company that will benefit from the cost saving of repairing glass and headlights rather than replacing.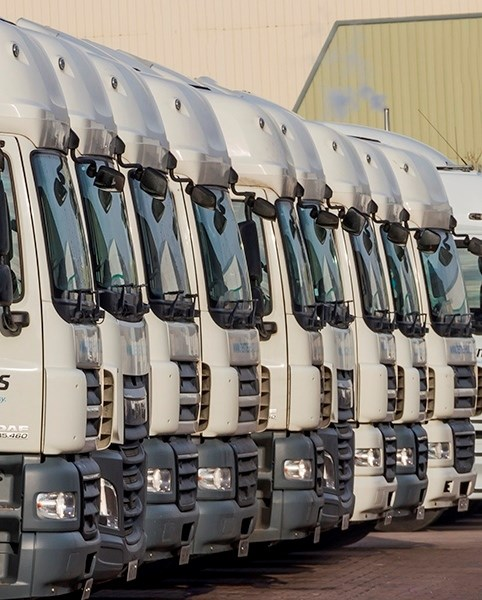 Insurance Customers
We can bill many insurance companies direct but for those that don't we make use of third party administrators that provide processing services for insurance companies and their policy holders. We have the prescribed rate and excess charges for all major insurance company. Check our website for more details.
And Beyond...
We would expect you to conduct some sort of due diligence yourself but then be free to build your own new customer sources; there are many exiting new opportunites to be had at car parks and fairs in your new territory. We will give you all the tools and support but ultimately it will be down to you as to how well you do.